Market Leaders in the Poultry Industry.
We pride ourselves on offering first class customer service, providing expert knowledge and having a passion for supporting your needs.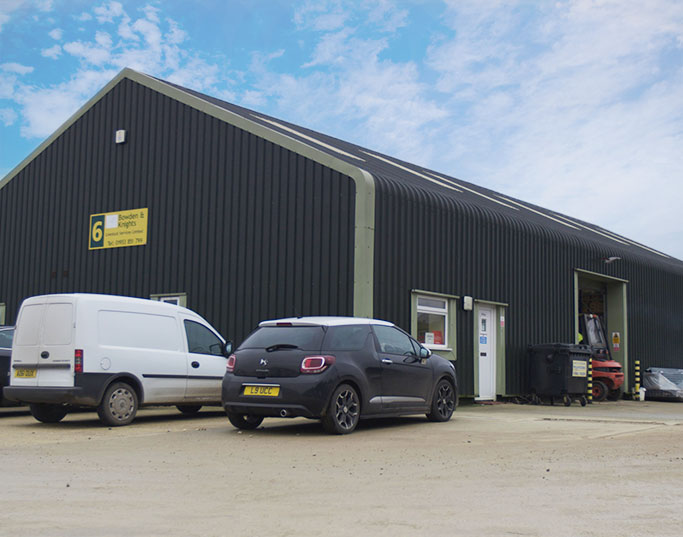 Bowden and Knights Livestock Services Ltd opened in 2003 and is built on vast practical experience within the poultry industry.
Our aim is to supply the industry with the most innovative and effective products on the market so we can help our customers succeed.
To achieve this goal we deal with all of the main manufacturers and suppliers to all sectors of the poultry and livestock industry to ensure our product range remains up-to-date and of the highest quality.
One of the unique aspects of the service is that although we deal with the giants of the industry, we are also on hand to offer expert advice and services to any size operation from free-range start ups to small holdings. This advice is not only freely given, it is also independent and based on practical, hands-on experience and feedback from our customers currently using the products.
We are always looking for new items to add to our stock so that we are able to advise people on the very latest products. If there is anything you are looking for but aren't sure we stock it, please ask and we will endeavour to supply you.
Our goods can be supplied anywhere 
in the United Kingdom;
Call us today to discuss all your usual and unusual requirements and get a free quotation.
We pride ourselves on being a professional business and we have the below registrations to enable us to be recognised within our industry;
Game Farmers Association
Basis Registration
Associate Member of the British Free Range Egg Producers Association
Members of the Norfolk and Suffolk Discussion Group
Members of the East Midlands Discussion Group
We are also registered with the Veterinary Medicines Directorate as an Agricultural Merchant for the sale of animal medicines. We have two SQP's (suitably qualified persons) who are able to prescribe and supply certain veterinary medicines under the Veterinary Medicines Regulations.
Part of
Elta Group
Across all of our people, in all of our businesses, on all continents on which we operate, Elta Group has one purpose: To enhance life through air.
For over 20 years we have been a proudly independent,
family-owned group, but our foundations were laid
over 50 years ago. Our foundations were built on an
entrepreneurial spirit and a clear vision of meeting
market needs and improving air quality.